Discover the demands for reform after confinement.
Experts say that there will be a before and after in the distribution of our homes according to the needs experienced in the confinement, which before seemed appropriate to us we have found that it does not work in a situation like this. The need for a healthy, multifunctional home has emerged, and issues such as natural light and cross ventilation have begun to be valued as "musts" in our homes.
The living rooms and bedrooms will suffer the most changes.
Create multifunctional spaces that can be transformed according to need. In confinement we have been forced to transform the living room or bedroom into our work area, play area with the children, gymnasium… and a long etc.

What will be the main rooms to be reformed after Covid-19?
We have found that the solution to create open spaces is necessary, the kitchen in most houses is very isolated from the living room, which is why incorporating the kitchen into the living area will be one of the reforms with the greatest demand.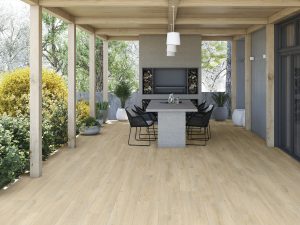 There was a time when the fashion was to close the balconies and terraces of the buildings to provide the house with more square meters. After this crisis, we have realized how necessary it is to be able to go out and breathe fresh air, even if it is to a balcony. Who in the quarantine had a balcony had a treasure.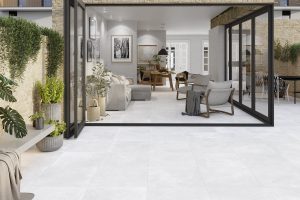 More importance will be given than ever to decoration and design, environments that make us feel good about the surroundings in which we have been confined.
Finally, ceramic floor and wall tiles have proved to be the most hygienic option against viruses and germs because they are easy to clean, thanks to their low porosity they do not absorb dirt and are the best option to prevent situations like the one we have been experiencing these months.