The year 2022 will be marked by the most natural floor coverings, because materials inspired by wood, marble, stones… are responsible for providing that distinctive touch that all interior designers are looking for. That is why some of our collections have a strong impact on our public today, collections that go much further, collections that in addition to providing originality, style and comfort, remind us of different elements of nature.
These are some of our most natural collections:
Glamm is one of our star collections to achieve calm atmospheres because it evokes peace thanks to its more tranquil nature. It is a very elegant collection thanks to the simplicity of its lines. A few pieces of pulpis marble in soft chromatic ranges: cream and bronze.
Where can it be placed? We love them in interiors, in elegant spaces with a certain touch of sophistication and elegance. Perfect to enhance luminous spaces thanks to the fact that they reflect warm light both during the day and at night.
Glamm combines perfectly with the wide palette of natural colours. An intense, exclusive and very special collection.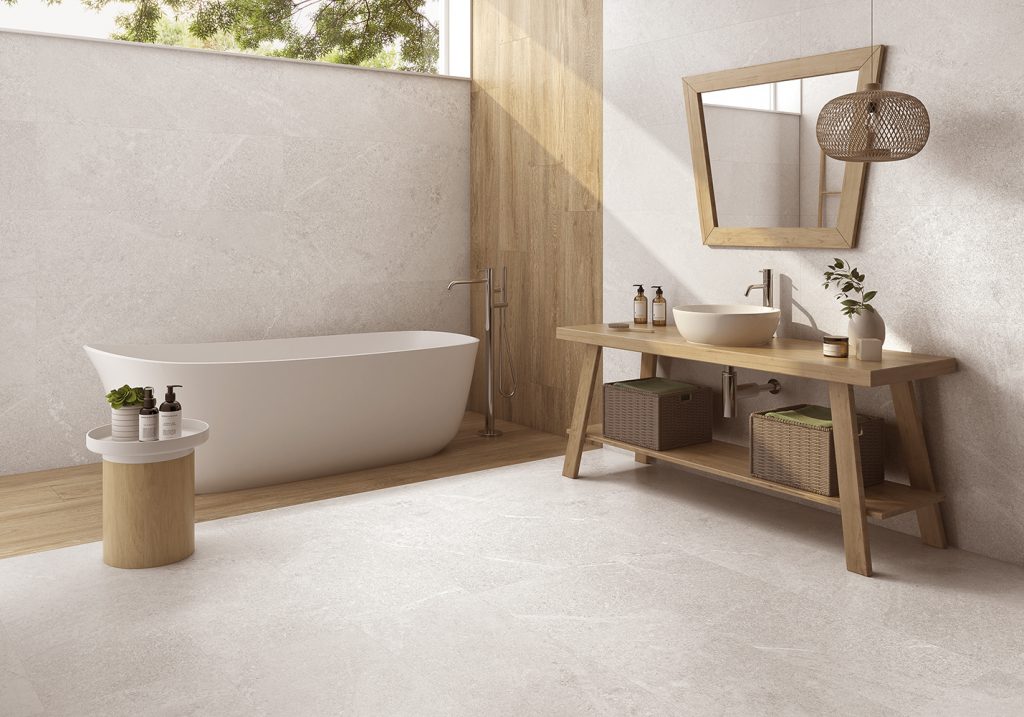 Salisbury is another of our more natural collections. A collection that in its entirety reproduces the impressive and elegant textures of the stones found in the mountains.
A very natural collection that creates unique, coherent and personalised environments, recreating the material and preserving its essence wherever it is used.
Salisbury uses a desaturated palette, inspired by nature. Today, the available Salisbury colours are as follows: White, Grey, Sand and Dark.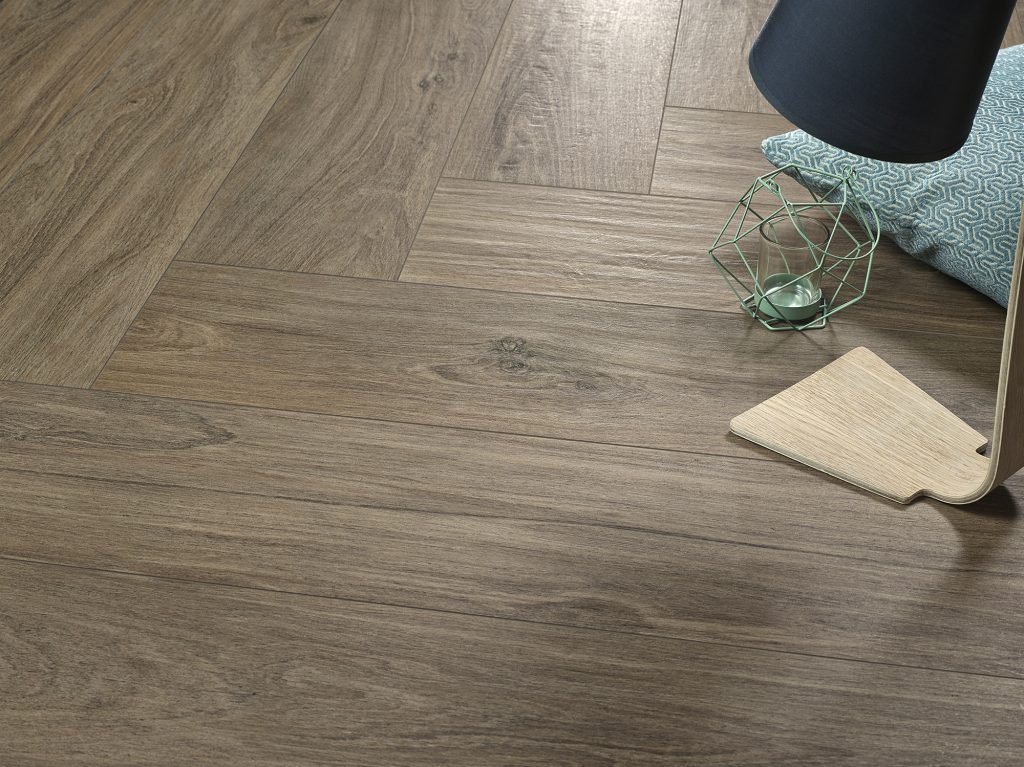 Formentera is one of the collections that represents our passion for wood. The passion we feel at Rocersa for this material suitable for all kinds of styles and spaces has led us to create a product like this, a product that represents the traces, veins and knots of wood, details reproduced in porcelain so that it looks like a totally natural product, obtained from our nature.
Formentera is currently available in the following colours: Beech, Oak, Cherry and Walnut.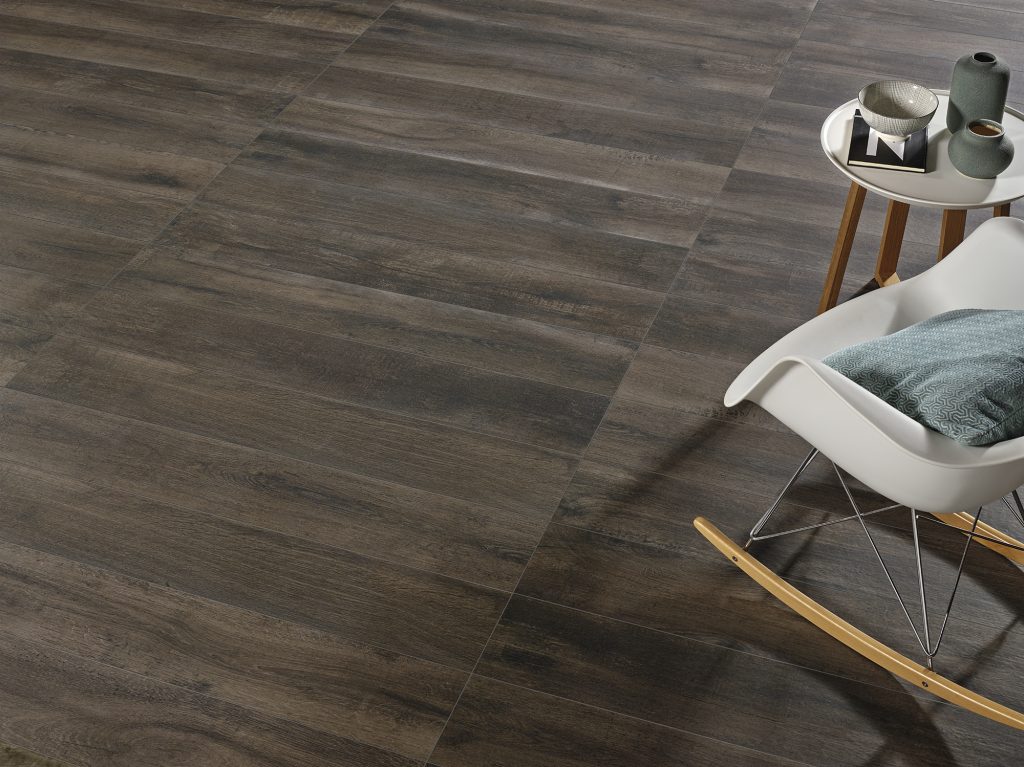 Another of our natural collections is Everglow, a porcelain stoneware collection inspired by natural wood, to create totally natural spaces where warmth and subtlety come through.
In this collection you can see a very soft interpretation of the knots of the wood on its surface and a diversity of colours: White, Grey, Dark, Nature, Ash, suitable for use in flooring or cladding, indoors or outdoors.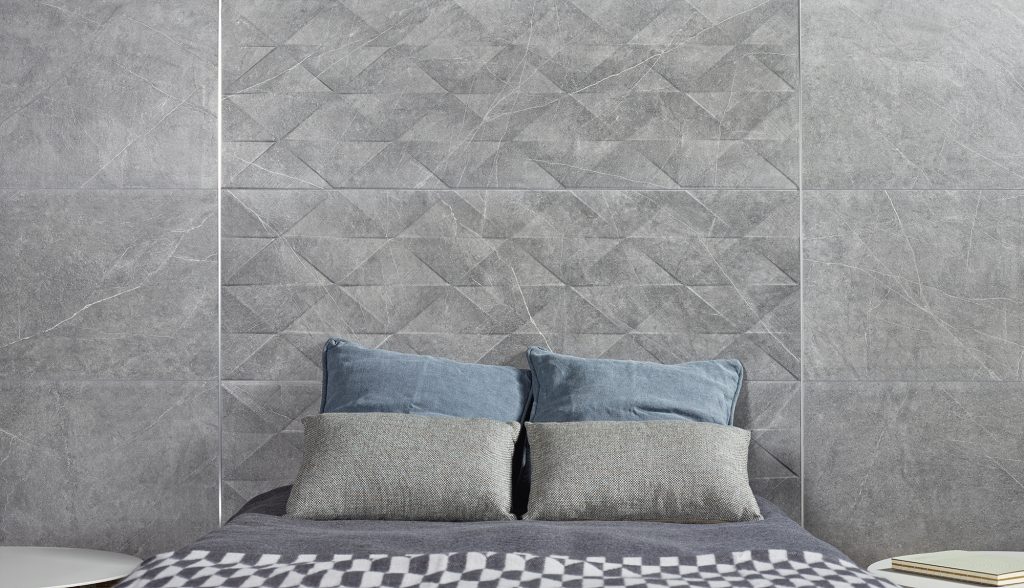 The tradition of marble and the handcrafted nature of stone blend together to give rise to the Legacy collection, another of our star natural collections.
It is not only a trendy collection, but also a timeless porcelain collection with great personality.
The available colours of Legacy are as follows:  White, grey, cream, taupe.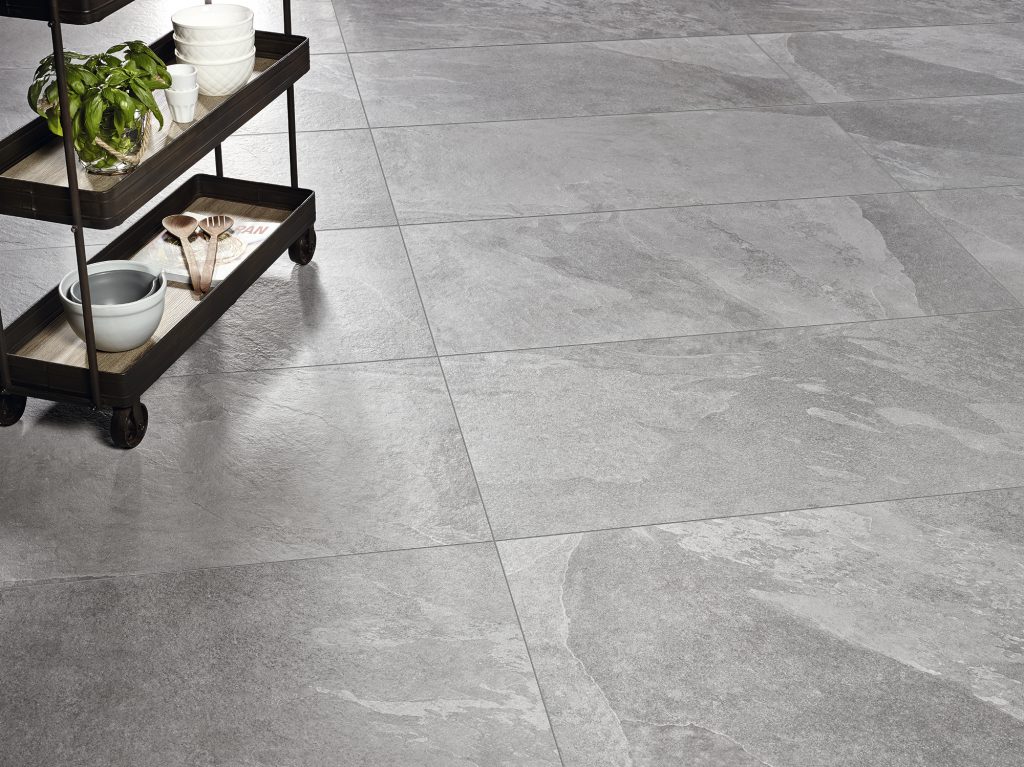 Axis is one of our most important stone effect collections. It is an elegant collection that is shown with textures that give it the character of slate, making it an ideal collection to create sophisticated but natural environments at the same time.
The colour is quite homogeneous, which creates very harmonious atmospheres with few changes in tone and texture.
This stone effect porcelain tile is so resistant that it is perfect for both indoors and outdoors.
Do you want a natural space? At Rocersa we offer you different collections in different styles that will help you create natural atmospheres.
Discover the variety of collections we have!