Island kitchens have become the most successful kitchens in homes in recent times. These kitchens are usually found in open kitchens or American kitchens, kitchens where there is a great deal of light and space for them to be installed.
Why are islands so popular? Because of their versatility, which allows us to cook, store food, eat, rest or even work in the same area, an area that becomes one of the most pleasant places in the home, where family members can also get together.
At Rocersa we would like to talk to you about different types of kitchens with islands, kitchens that are not only functional but also trendy. Our aim: to inspire you. We want to give you ideas that will inspire you to create a dream kitchen in your home.
Kitchens with an island
These are some of the most popular types of kitchens with island:
Small kitchens with island
There are many kitchens with an island that are small, you just have to bear in mind that the island facing the worktop has to have a distance of at least 90 cm, although it is recommended that it has a distance of 120 cm to make it even more comfortable. This space is recommended so that two people can cook at the same time and also so that drawers and cupboards can be opened from both the island and the main unit. However, this distance cannot always be achieved in small kitchens, so 90 cm will suffice.
Elongated kitchens with island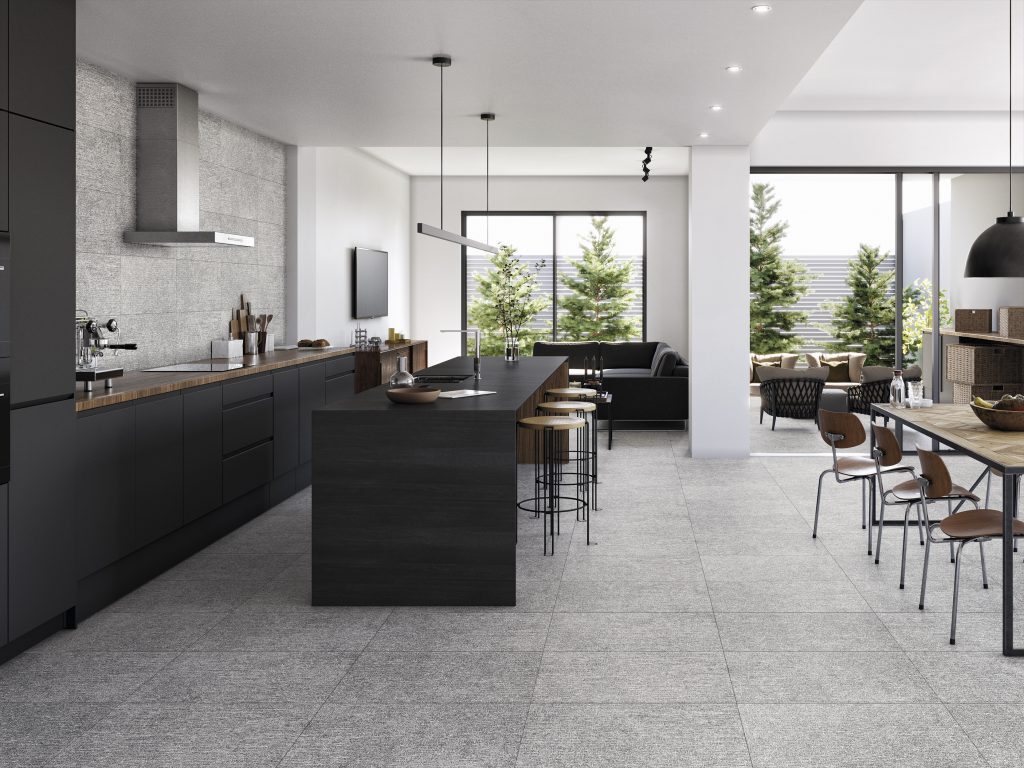 In elongated kitchens with an island, you have to take into account the minimum space between the two pieces of furniture facing each other, the minimum space we mentioned before: 90 cm. In these kitchens there is not much feeling of spaciousness, which is why opting for white is a great idea, both in the furniture and on the walls. This colour will help you to gain depth and visual amplitude.
Kitchens with large islands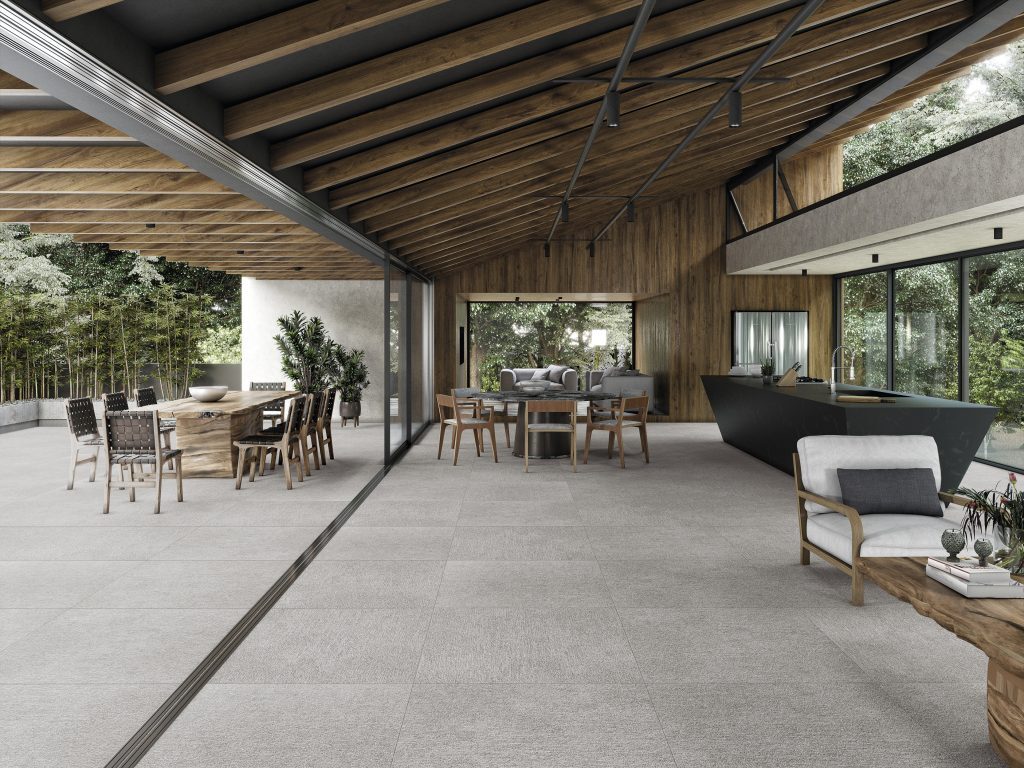 Large kitchens with islands are the kitchens we all dream of, kitchens that allow you to make any recipe comfortably. Kitchens where the island is the centre of attention and where there is space to store both food and all kinds of kitchen utensils.
In these kitchens we can place on the island the ceramic hob, the tap, and it can even be left free to eat on it, have breakfast… Large kitchens allow us to place the island we like the most without worrying about space.
Kitchens with islands for storage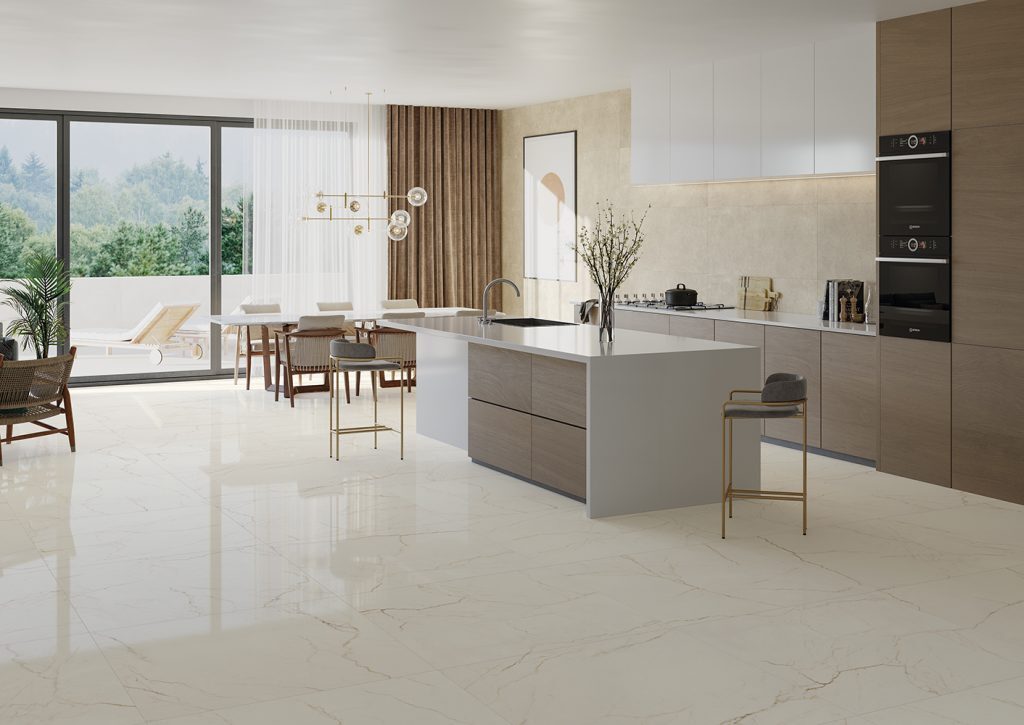 Islands can also be used as storage furniture. They are perfect elements to use as storage, elements to keep kitchenware for example.  Kitchens with storage islands are ideal for smaller kitchens, where any piece of furniture must be optimised and not only be beautiful, but also practical and multifunctional. In small spaces, furniture that fulfils several functions is very important.
Kitchens with island and bar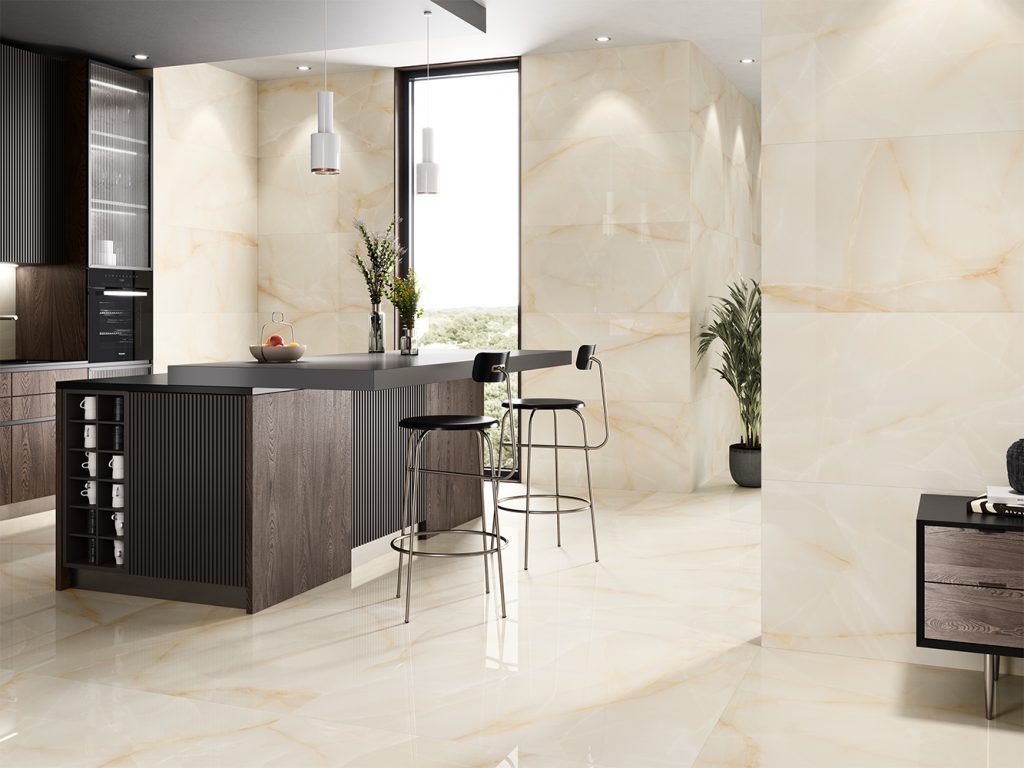 Finally, here is a trend-setting option: the incorporation of a bar in the island. This element will allow all the members of the family to have breakfast at the island every morning, and will also allow the family cooks to have companions at the bar while they carry out their duties.
Which one is for you?
White kitchens with island, black, other colours, sizes… We at Rocersa hope we have inspired you to get the kitchen island you want.