Ceramic collections for exteriors and interiors
After the confinement something has changed in the minds of many families. The data show that Spaniards are now looking for rustic properties (+46%), detached houses (+36%) and townhouses (+24%). That is, homes with balconies, terraces, good views or gardens. But what we are really looking for is that feeling of freedom that open spaces give.
Is it possible to achieve that feeling of freedom at home?
It is, and we have the elements you need to achieve it.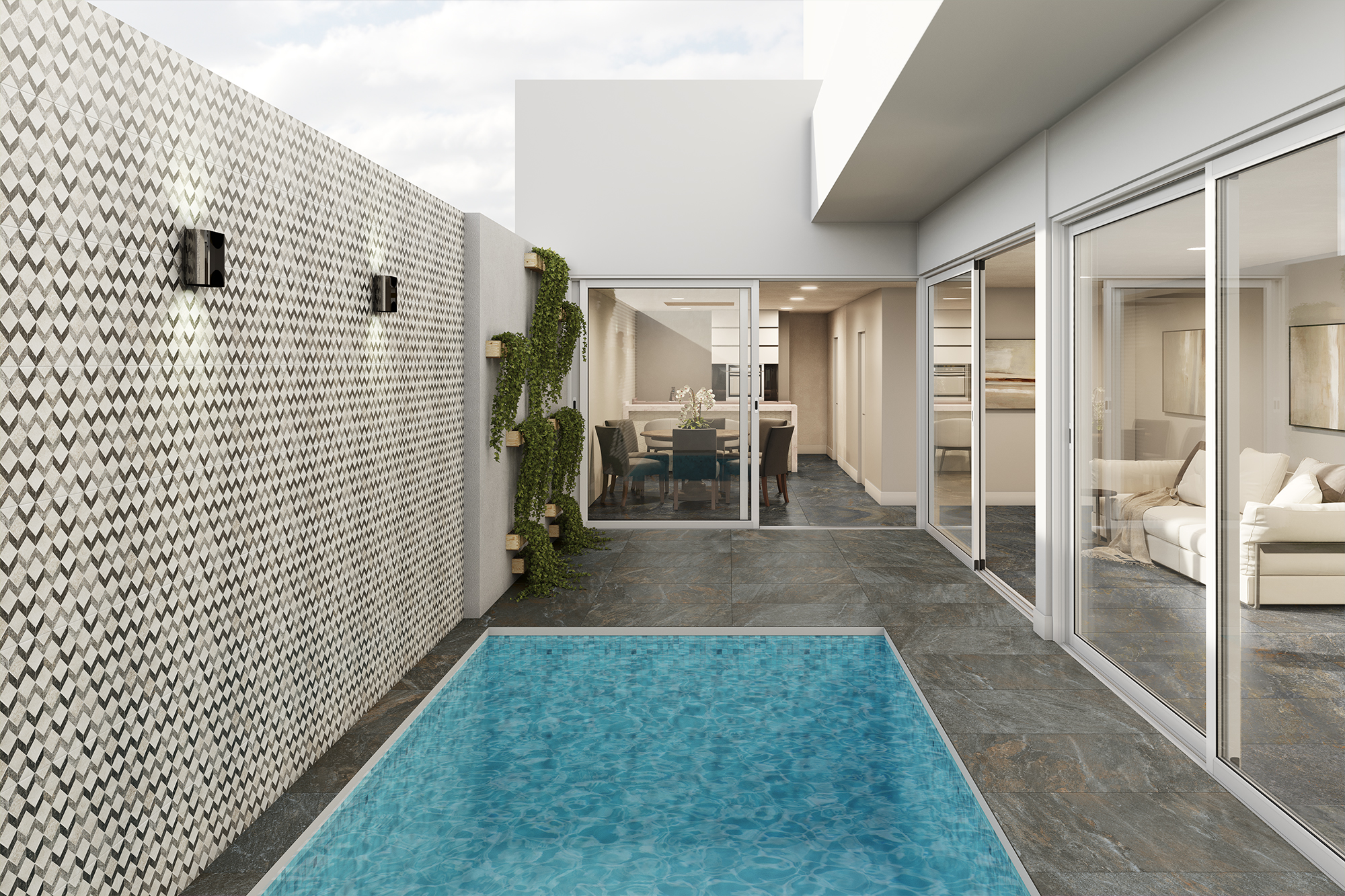 Inside or outside?
Outdoor spaces that are more integrated than ever with the interior of the homes.
And we are ready. With In&Out #byRocersa, your indoor and outdoor spaces seem as one, creating that sense of freedom we all yearn for.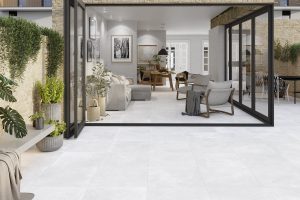 A living space where to create stories.
A timeless space where the feeling of freedom and spaciousness fills the space.
Coralstone is a collection inspired by coral stone, eternal, resistant and refined. The versatility of the collection will allow you to create that relaxed atmosphere in which to enjoy the space. Without borders, without limitations.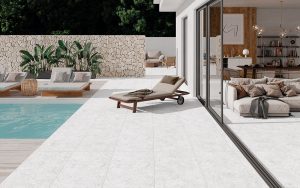 For the lovers of the natural thing, ceramic wood.
If you are one of those who likes to feel the warmth of home, the "usual" sensations without giving up the pleasant feeling of being outside, the Glamora series is for you. A ceramic wood for those who, without leaving aside their urban spirit, opt for a welcoming and natural style.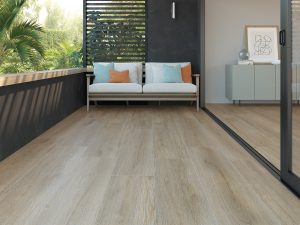 Interior design, or… exterior?
Pottery is the common thread of your home's story. The style begins inside, but takes into account more than ever the terraces, balconies and patios to create a single space. With Nomade you can integrate the warm tones of this cement into your contemporary style to give your spaces uniformity and turn them into places where positive sensations invade the atmosphere.

Technically possible, visually impeccable.
In order to achieve this In&Out effect, at Rocersa we combine OUTDOOR products with the family of standard thickness products. This allows us to design spaces with multiple possibilities and to personalise them as much as possible. The combination possibilities are endless, both in private homes and in commercial and high-traffic spaces.
To learn more about the In&Out #ByRocersa collections, download our catalogue.